UKULELE WORLD RECORD
HOMAGE PAPEETE 2015


Though he left us more than twenty years ago, Bobby's presence on the Fenua is still real. With us through his music and his songs played and sung in Tahiti and her islands, and his paintings more famous than ever.
He is part of the artistic and cultural life of Polynesia.
The BOBBY 20th year Homage in 2011was like a
celebration of life in the Pacific. When I started working on the different events taking place that year, I have felt the presence of Bobby giving us the positive energy he gave out when he worked on projects.




I could hear his unforgettable voice reminding me the importance of his messages thru his songs and paintings that he left for our patrimony and the children. I am always accenting on the importance of the simplicity he showed and the importance of being proud of our culture and language.
Sincerely, Dorothy Levy .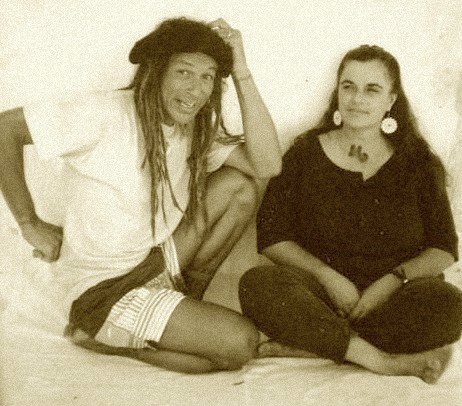 FENUA ARTISTS

2011 ANNIVERSARY HOMAGE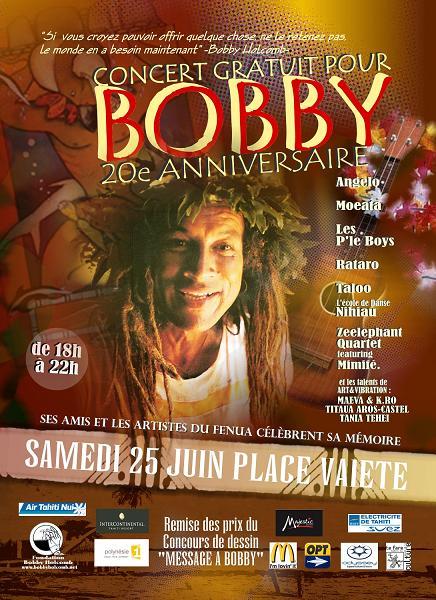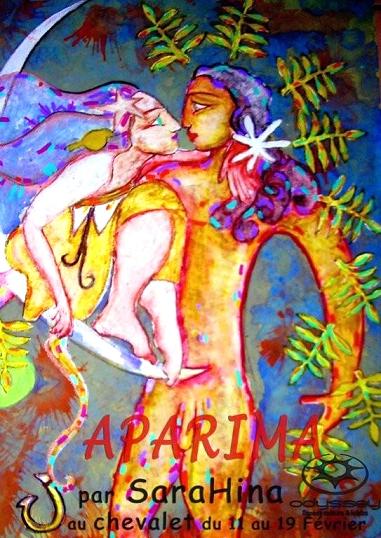 POSTAGE

2011 ANNIVERSARY HOMAGE